Welcome all Visitors to Covenant Presbyterian Church!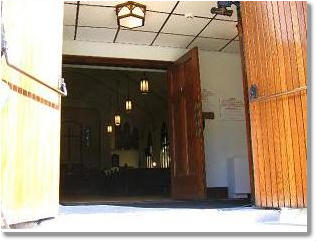 At Covenant Presbyterian, you are neither a stranger nor a visitor, but a friend who we have not met.
May you feel welcome in our family of faith.
We are looking forward to meeting you and your family.
May you come and find that our doors and hearts are always open to you!



Sunday School - 9:00 a.m.
Sunday Worship Services - 10:00 a.m.
We offer Adult Bible Study on Thursdays at 10:00 a.m. and 7:00 p.m. - Spring and Fall





Use the form below to send a comment or a message or you can call us at 740-282-1320.

Won't you come and visit us soon?
Do not forget to entertain strangers, for by so doing
some people have entertained angels without knowing it.
~ Hebrews 13:2 ~
Home / Contact Us / Directions / Our Church History / Church Activities