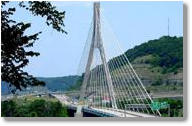 Bridging the Gap in the Ohio Valley for 100 Years
Covenant Presbyterian Church
Contact Information

1443 Belleview Blvd.
Steubenville, Ohio 43952
Phone - (740) 282-1320
Fax - (740) 282-7044
To email us - click here:

CHURCH OFFICE HOURS:
TUESDAY - FRIDAY (9:00 A.M. - 2:00 P.M.)
---
OFFICERS OF CORPORATION
President - Charles Vidmar
Vice President - Eric Exley
Secretary - John Phillips
Treasurer - Melissa Fuller
Assistant Treasurer - Earl Wright

SESSION
John Phillips Albert Pavlik Jr. Earl Wright
DEACONS
The Deacons are the key people charged with mobilizing the congregation for service and they jointly administer the
Mercy Ministries of Covenant. The Deacons minister to those in need, the sick and those who are in distress.
Millie Cooper Virginia Exley
Lillian Kerr Elizabeth King
Eleanor Pavlik Kim Pavlik Ann Wright
CHURCH STAFF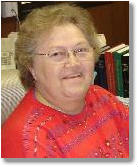 Administrative Secretary - Ola O'Dell
Financial Secretary - Kim Pavlik
Facilities/Grounds - Terry and Debbie Mackey
CHURCH MINISTRIES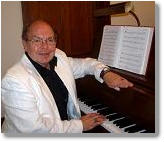 Music/Choir Director/Organist - George Melhorn
Organist Emeritus - Juanita Panebianco
Pianist - Valerie Stewart
---
Home / Directions / Our Church History / Visitors Page / Church Activities